Snapshot III 2008
"Weimar - Buchenwald Parallelism: National Socialism - Classics - Modernity"
"Die Auseinandersetzung mit der Vergangenheit - Grundlage für die Zukunft Europas"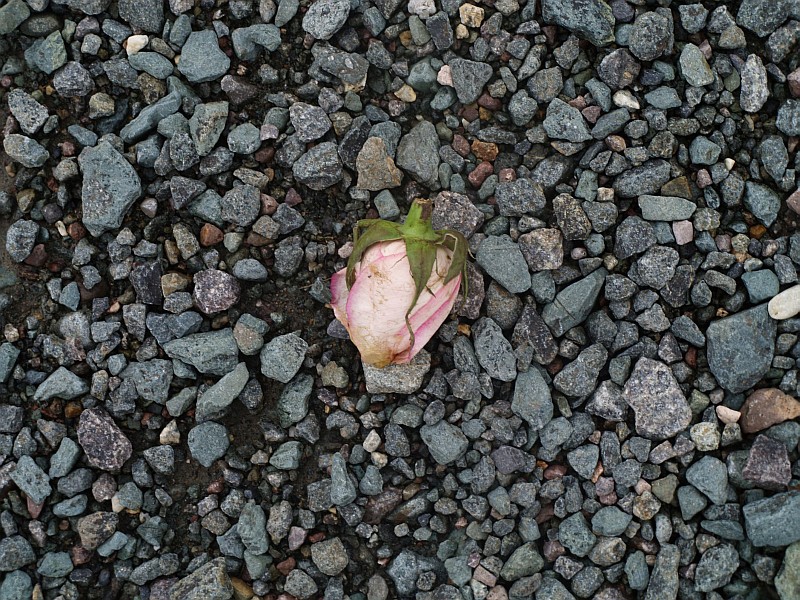 Das Programm richtet sich an Schülerinnen und Schüler aus verschiedenen Schulen in Leuven (Belgien). Neben einem Kennenlernen des klassischen Weimar hat das Seminar zum Ziel, den TeilnehmerInnen einen kritischen Blick auf die deutsch-belgische Vergangenheit zu vermitteln. Die Frage nach der Verknüpfung von Belgien, Buchenwald und Weimarer Klassik wird im Mittelpunkt der Woche stehen. Welche Verbindungen sind auszumachen und welche gemeinsame Zukunft kann daraus entstehen? Mit den Mitteln von Grafik, Video, Photographien oder auch Plastiken werden Ergebnisse und Momente des Programms festgehalten, präsentiert und zur weiteren Dokumentation nach Leuven mitgenommen.

Pupils from different schools in Leuven (Belgium) will be in Weimar for this course. The participants will not only get to know the classical Weimar. The central aim of the seminar is to get a critical view on the german-belgian past: How can Belgium, the concentration camp Buchenwald and the classic history of Weimar be connected? What can the common future look like? With the help of for example graphics, videoinstallations or photographs there will be prepared an excibition, that will also be shown in Leuven afterwards.